Southern Humboldt Unified School District is closely monitoring the novel coronavirus to provide you with advice and guidance, and communicate information as necessary. We are still advising parents, as we always do, do not send your child to school if they may be sick. Keeping your sick child home will be a great benefit for the health and wellness of our students and staff. If you, your child, or family recently traveled to or from China, we also ask that you take extra precautions and seek a medical evaluation from your doctor before returning to school.
RECENT UPDATES FROM THE SHUSD ADMINISTRATION CAN BE FOUND BY CLICKING THE LINK BELOW OR VISITING OUR UPDATE PAGE


For up-to-date information regarding the novel coronavirus, see:
This page is a resource for parents and school administrators regarding the Coronavirus (COVID-19). As long as we are able, updates and school closure information will be posted here. Official communication from HCOE can be found on its Facebook, Twitter, and Instagram pages.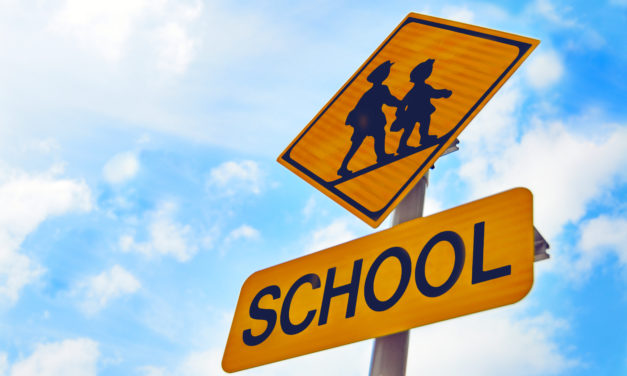 SHUSD Updates. Last Updated March 13, 2020
HCOE Daily Updates. Last Updated March 17,2020
For general information about the Novel Coronavirus (a new virus) that causes respiratory illness, see the Coronavirus FAQ on the Public Health website. The California Department of Public Health website and the Center for Disease Control (CDC) website have general information about Coronavirus, including FAQ handouts.
Novel coronavirus infections have been confirmed in Humboldt County (1 case). Despite this case, there is no immediate threat to the general public, no special precautions are required, and people should not be excluded from activities based on their race, country of origin, or recent travel if they do not have symptoms of respiratory illness. Humbodlt County residents, students, workers, and visitors should continue to engage in their regular activities and practice good public health hygiene as this is the height of flu season across the County. The risk from the novel coronavirus to spread in Humboldt County residents is deemed to be low at this time.
Information for schools:
Students should not be excluded from school or any activities based on their race, country of origin, or recent travel (including travel to Wuhan City, China).

Students with travel to Wuhan City, China should only be excluded if they have symptoms of respiratory illness (see below).

Students and staff should not wear masks to protect themselves. Masks are not an effective method of general prevention. LA County Public Health does not recommend the use of masks for general prevention. Handwashing provides better protection from infectious diseases.

Schools can play an important role to educate students, parents, and staff by providing factual information on coronavirus. See FAQ handouts – available in English, Chinese, and Spanish.